Let customers speak for us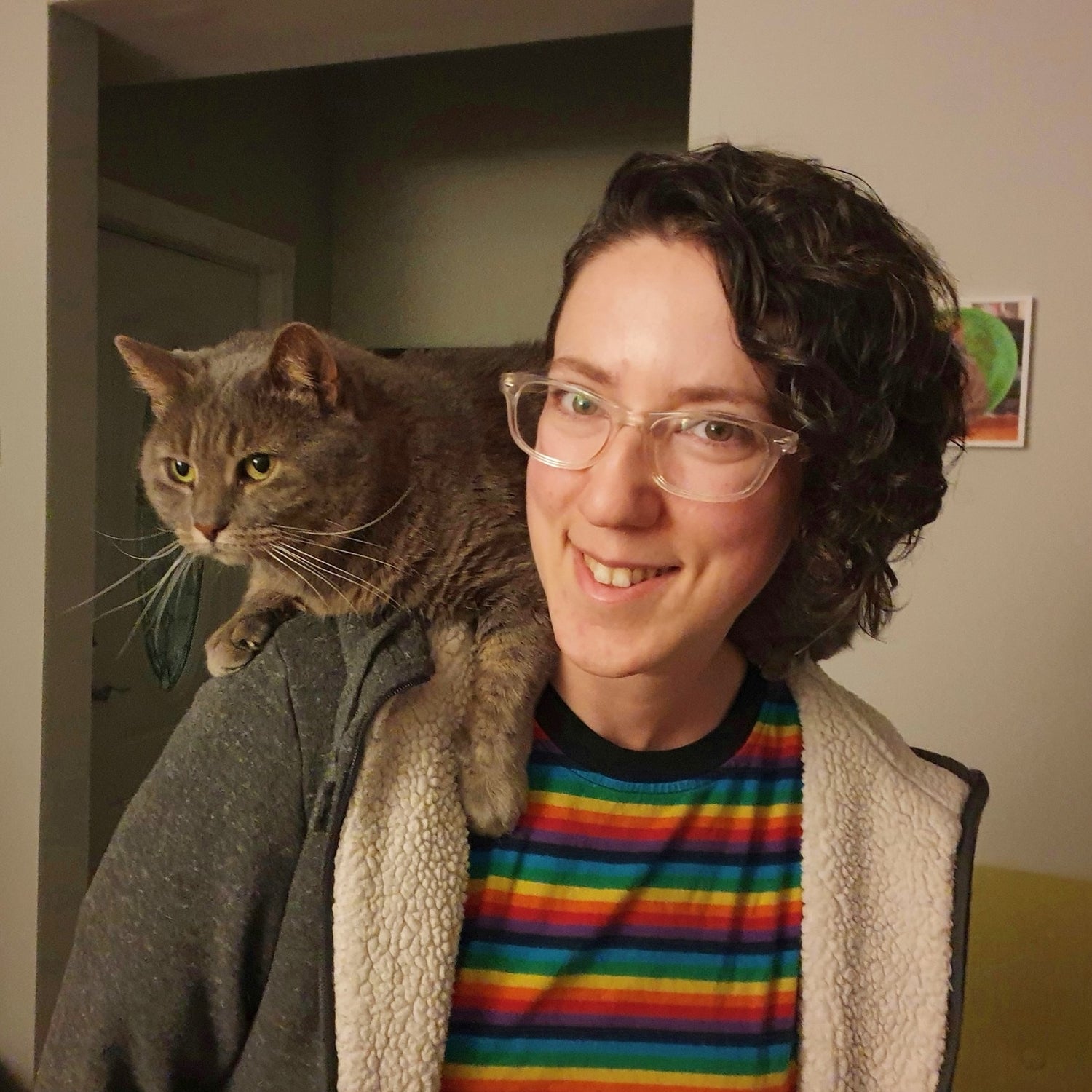 Hi! 👋 I'm Kira. Thanks for checking out my shop!
Kira's Pet Shop is the smallest of small handmade businesses, owned & operated entirely by yours truly! You won't find any other employees here - unless you count my furry supervisors! 🐱

If you're looking to find a cute, colorful new collar for your cat or dog, you've come to the right place! I offer over 100 different fabric options, most available as both cat and dog collars, and you get to customize each one with your choice of size, hardware & more.